Resources
Welcome to the WAVE online resource catalogue.  You can search by resource category using the links on this page, or you can make a more specific search by using the search boxes displayed at the top of each page.
To make a booking for a resource you must be logged in.  If you have forgotten your login details you can retrieve them here. 
Resource Centre location and hours of operation
The WAVE Resource Centre is based at 43 Woollcombe Street, Timaru (next door to the fire-station)
Pickup and drop-off times are by arrangement. Please call 03 6872606 or talk with your WAVE facilitator.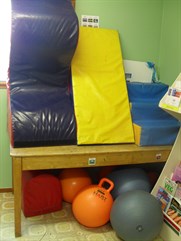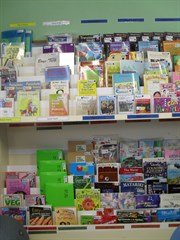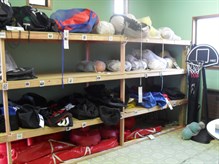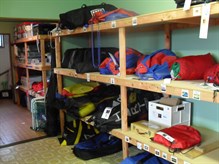 Terms and Conditions
Borrowers Terms and Conditions
---