Oral Health
One in eight New Zealand young people (2 – 17 years) had time away from school or ECE last year due to problems with their teeth. For one in nine children, their parent took time off work in the last year due to problems with their child's teeth or mouth. [1]
Good oral health means more than just having good teeth and a nice smile, it is critical for good health and well-being. Teeth are important for good nutrition, language development, and self-esteem.
Tooth decay is associated with speech development problems, difficulty sleeping, lost school days, and difficulty learning and concentrating. Most cases of tooth decay are preventable.
Establishing good oral health habits early gives benefits over a child's whole lifetime. Tooth decay in primary teeth is associated with tooth decay in permanent teeth, which in turn is associated with diabetes and heart disease.
What WAVE can do:
Incorporate oral health into the curriculum
Develop resources/guidelines to increase good oral health behaviours
Support settings to develop an environment that promotes good oral health
Include parents/whānau and wider community
Provide professional development on oral health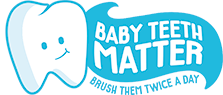 MARCH IS ORAL HEALTH MONTH!  
Have you seen the tooth-fairy lady ad on TV?
Check it out: https://www.youtube.com/watch?v=5WoPhxV8yCg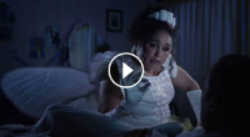 The aim of the campaign is to improve oral health for children under 5.  The key message is that baby teeth are important and necessary for the health of permanent teeth, and encourages parents and caregivers to brush their little one's baby teeth twice a day with fluoride toothpaste.
Useful links: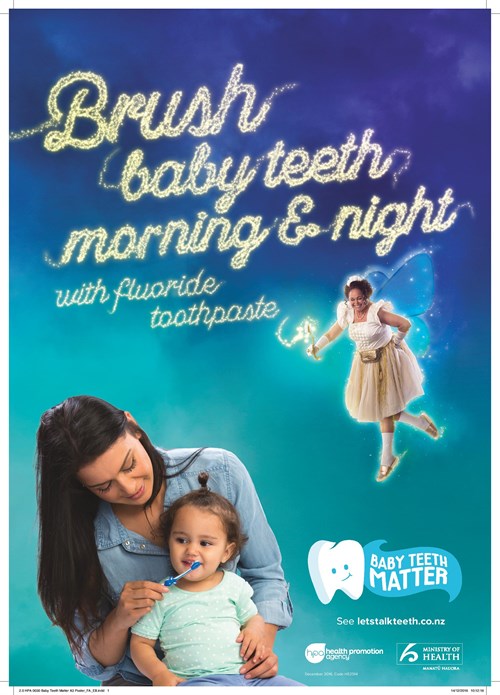 ---
[1] Ministry of Health. (2010). Our oral health: Key findings of the 2009 New Zealand oral health survey. Wellington, New Zealand.