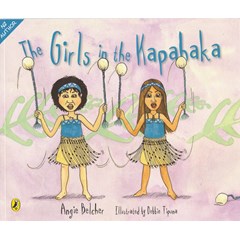 The Girls in the Kapahaka
Delightful rhyming story of a kapahaka performance, told in the mode of "This is the house that Jack built', starting with 'These are the girls who sang in the kapahaka', and finishing with everyone involved in the production, backwards from the cheering whānau!
Charming illustrations by Debbie Tipuna. Glossary of Māori terms and pronunciation included.
R013221 Māori Health
You must be logged in to book this resource
---