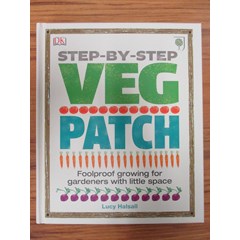 Step-by-step Veg Patch
Use this book to select crops for each season and learn how to plan your garden. Learn how to grow and care for 50 veges and 15 fruits as well as growing from seeds and planting out, pollination, routine care, harvesting, pests and disease.
Great for all teachers and parents who want to get involved or who are already involved, in growing a school/community garden.
R013499 Nutrition
You must be logged in to book this resource
---